Welcome to our new homepage for PLT!
---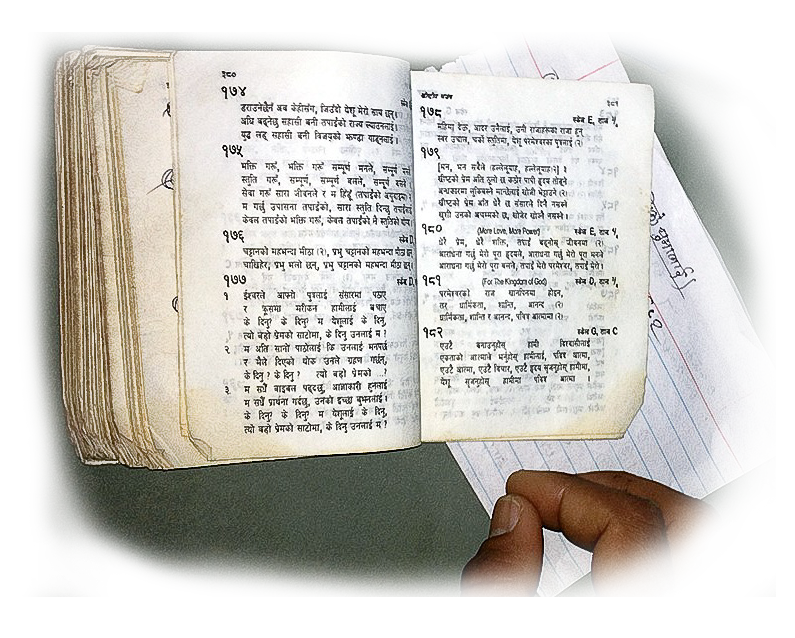 In connection with becoming part of the Touching Asia work, we have not only changes our homepage (from Empowerment Nepal) but also our name: Pastoral Leadership Training.
It is a great privilege to from now on be part of the important work of Touching Asia led by Håkan and Erika Gabrielsson. They have been in charge of a trustworthy and courageous missionary work in Asia for many years. You can read more about it on their homepage, www.touchingasia.org
From our start a couple of years ago, the responsibility has grown and we are now working in three countries: Nepal, India and Norway. We know that Norway is not in Asia, but since we in fact have a project there in cooperation with Pioneerkirken, we want to account for that here, too.
The vision was born during a journey in Nepal, where it became clear that they lacked basic Bible knowledge. Despite the ardent revival, it became clear to me that there was an urgent need for deepened knowledge of the books in the Bible and what they teach about God.
This is our response :
Simply put, our Bible teachers come to each session in each country, each session consists of ten days of intense teaching including lectures, prayer, group reflections and fellowship. We hold ten-twelve such sessions per school. After each session the participating pastors return home and use group reflections as starting points when they themselves in turn teach 10-30 other pastors. Our goal is to have completed a full Bible study of the whole Bible at the close of each project.
An important point is that we as Bible teachers get to meet pastors living in revival. This has become significant for our work and will have an impact on future churches in Sweden, Norway, Singapore and other countries which are part of these projects.
What we have in mind, is for about 10 churches/missionary organizations to share the responsibility for each project: financially, in intercession and sendingout their pastors and ministers(priests).
My prayer is that by the end of a ten-year period, we will have trained 300 pastors and church leaders from ten different countries. These will each in turn teach 10-30 people, who will in turn go on teaching thus multiplying the taeching. 2 Tim2:2 is a good rule, the apostle Paul writes: "And the things you have heard me say in the presence of many witnesses entrust to reliable people who will also be qualified to teach others."
We try to follow this through:
Encouraging the planting of new churches
multiplying the number of new leaders
encouraging multi-cultural churches
supplying Biblical teaching relevant to different cultures
train women leaders
creating noncaste communities/fellowships
focusing on the universal priesthood
deepened Bible knowledge
taking on social responsibility
doing all this praying and worshiping
I am profoundly grateful for all our good co-workers. Would you personally or your church also like to join our work?
Welcome to get in touch to learn more!
Hans Sundberg
Director